The Banff National Park attracts several visitors encompassing the beautiful lakes, parks, forests, glaciers, Rocky Mountains and the amazing wildlife. Let us have an insight into the top attractions of the park.
Peyto Lake
The Peyto Lake is a result of melting glaciers having an elevation of 6,100 feet. It is a very pretty lake with clear turquoise water and finds popularity among the photographers.
Johnston Canyon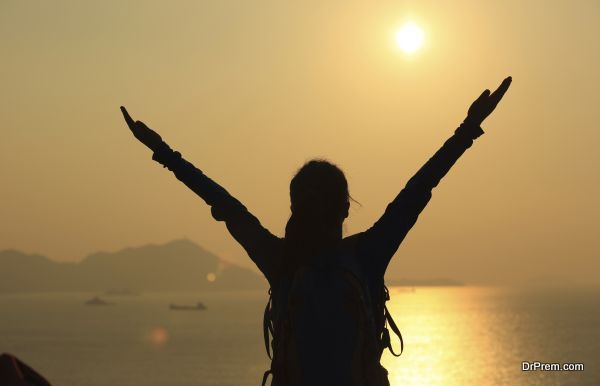 Hiking is the main activity done in Johnston Canyon that was formed due to the erosion of limestone rock. One can also see gray birds and ouzels bouncing up and down the rocks.
Banff Springs Hotel
The historic Banff Spring Hotel is currently the emblem of Banff. The hotel has a traditional design with the look of a castle and rests among the lovely green forest area.
Moraine Lake
Rocky Mountains surround the Moraine Lake that derives water from the glaciers. The lake is famous for its hiking trails and Rockpile trail is the most popular one.
Whyte Museum
The museum has several documents, archival materials and paintings that represent a magnificent gallery of the Banff culture and history.
Lake Louise
The lake has shiny greenish-blue water that is best for canoeing. Snow covered mountains surround the lake and deliver an exceptionally beautiful view.
Banff Upper Hot Springs
Visitors come to this place after tiresome hiking and relax in the therapeutic mineral water. It is Canada's highest hot spring and natives consider it a holy place.

Sunshine Meadows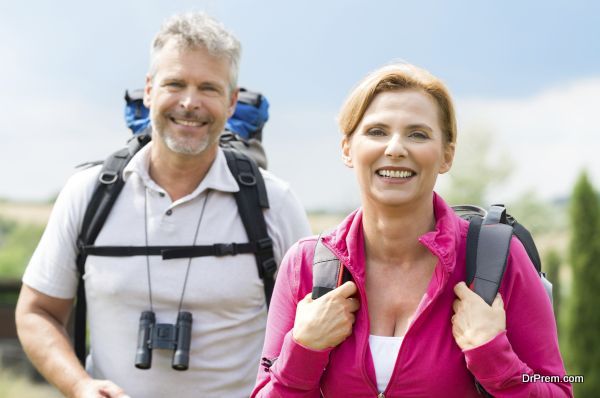 The meadows present spectacular scenery with colorful wildflowers in summers. Alpine hiking is something what the visitors enjoy the most.
Sulphur Mountain
One can have an entire view of the Banff valley from the Sulphur Mountains. The mountain offers Banff summit walk along with a restaurant at the top.
Bow Falls
The Bow Falls are 9 meter high and produce roaring sound as the water falls. Besides the Fall are trails for bikers and pedestrians.