Just because the end of the summer vacation is upon us doesn't mean that you can't still enjoy your time! In fact, the periods when most people are at either work or school are sometimes the best and cheapest times to visit!
If you love the idea of taking your family on a vacation but don't think that you can afford it, below are some great tips that can help.
Book in Advance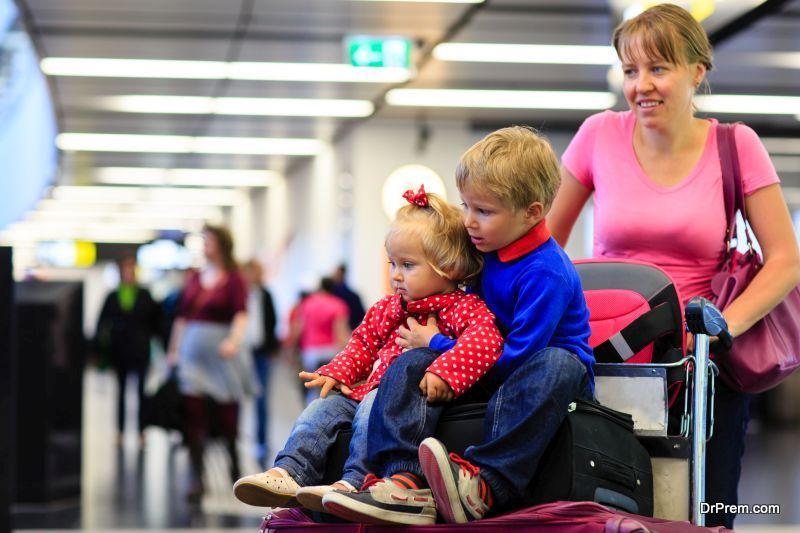 If you know that you have vacation time coming up next year, book it now! That's right – now! Airlines and hotels will allow booking up to 12 months in advance and will offer you great prices on both flights and accommodation if you book early and give them your money.
It is important to note and be aware of the fact that these prices often come with the caveat that the flight cannot be changed easily or cheaply. If you are going to take advantage of early bird pricing, be sure that you and your family can turn up for the flight.
Deals and Coupons 
The daily emails with a flight to nowhere you are interested in are not the only travel offers that are out there. Instead of relying on your local airline's email blast, be proactive in your search for deals. Start with the Groupon Coupons page for Seaworld where you could take advantage of discounts on tickets and accommodation. Sites like these offer great price reductions that families can take advantage of. Similar to the tip above, don't be afraid to book in advance. Many coupons will offer even further discounts if you book well in advance.
Similar to the tip above, be sure that you read the fine print on any deal that you plan to take advantage of. While the discounts are real, be sure that you can travel within the dates the price allows.
Stay at an All-Inclusive Resort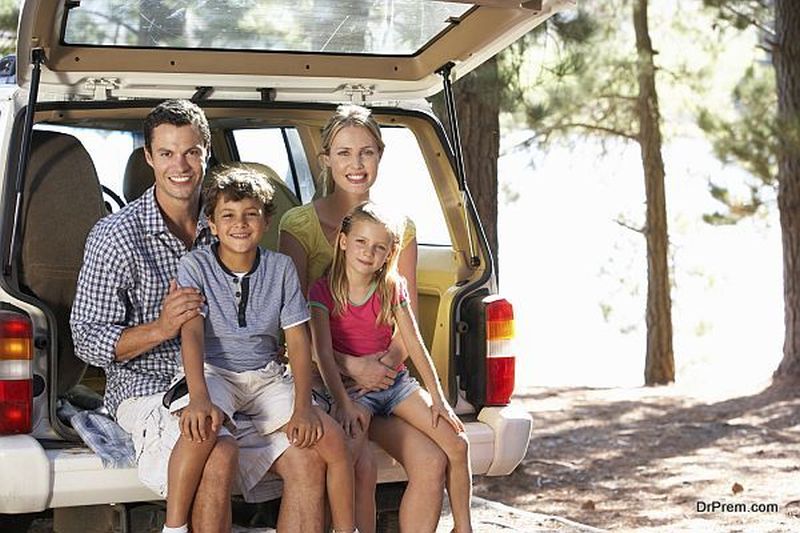 While the term resort may sound expensive, it is a different world now. There is a range of all-inclusive resorts that can offer you accommodation, transport, activities, and food for one set price. These resorts are often on beach front properties, which means that you and your family can take advantage of beach views and the activities they provide without having to continue spending money on your vacation.
If you are interested in visiting a family resort then you will likely see high prices as you start your search. However, these are often for prime resorts in prime visiting times. Consider taking your family on a vacation at the very start of any off period. While the weather may not be the best, it is often still a good time to travel cheaper than otherwise.
Despite what many parents around you and movies and television shows might say, a family vacation doesn't have to be a stressful affair. As these tips have shown, the activity can be entirely relaxing and enjoyable for everybody involved; you just need to choose the right destination.
Article Submitted By Community Writer