Repeatedly we hear the importance of maintaining a well balance between our professional and personal commitments. While some people like to follow this regime, there are still a lot of people who invest their time only in working and barely have time for anything else.
Well, it looks like there is one country that is finally making a change and working towards the well-being of its citizens. As per a travel habit report and according to research by Xero, the latest trend that is hitting the Australian travel industry marks a new wave. This new trend is called as the 80:20 balance travel trend.
So what is this all about?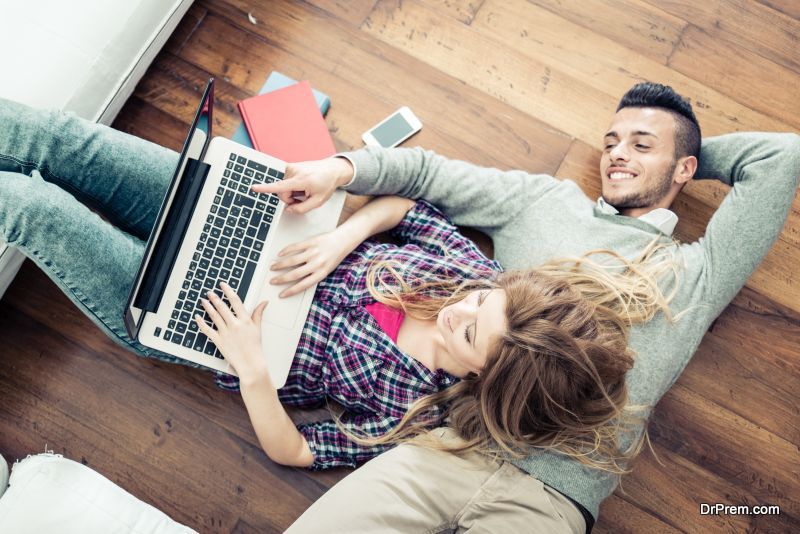 The research reviews about the comparison of travel between small business owners and working Australians, indicated that over the past 12 months, around 48% of small business entrepreneurs worked remotely while they were on a holiday. As per the statistics, the leisure factor of the travel was 80% while the work front took up 20%.
Another point that was highlighted was that SME entrepreneurs have not only embraced this trend but have also incorporated it by implementing the rule and taking a break from the regular routine. This is not only a perfect way to ensure that their work is done even if they are not in the office but at the same time, they also enjoy their well-deserved break. Moreover, the stats show that this trend is not only catching up fast but it is also here to stay for a long time.
With the 80/20 balance there is a lot of inspiration and hope on how a person can maintain professional and personal life and devote time to both, by taking care of the well-being of the family and by using their holiday time in the most efficient and effective manner. This option is not just applicable for entrepreneurs but even employees can adopt this trend and take regular break from the hectic schedule for the betterment of the body mind and soul.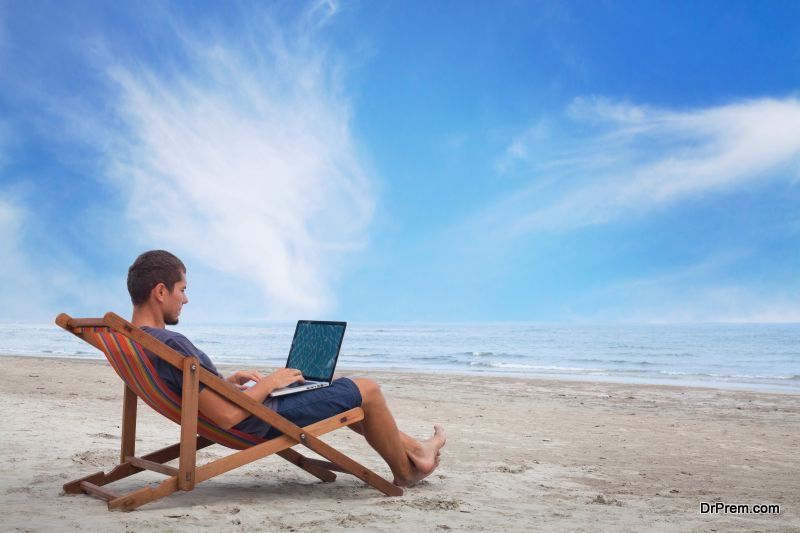 While business owners have the benefit of taking a break whenever they want, employees on the other hand can adopt this technique since there are special allotment given for paid leaves. Not only does this trend provide a balance in a person's life, but it is also a great tool to improve the productivity efficiency and ability to achieve great results and overall profit for any company.
By encouraging employees to take up the 80/20 trend, business owners can equally contribute towards the well-being of the employees. By making the workplace a less stressful environment, business owners stand to gain tremendously. Considering that the workplace environment is less stressful, employees will not only want to work better but because of this one simple step, business owners can take care of the various factors, which can hamper the growth and well-being of the employees.