Seattle is an environmental friendly city located on an isthmus between Lake Washington and Puget Sound, an inlet of Pacific Ocean. The city has excellent zoos, biking trails, restaurants and various art galleries. Consider reading about the top places to visit in Seattle.
Museum of flight
Situated in Boeing field, the museum displays a variety of vintage planes, space shuttle, air force jets and planes used during wars.
Seattle Downtown Waterfront
The waterfront presents a beautiful view of the ocean going freighters, state ferries and posh hotels lie on one side while the seafood restaurants lie on the other side.
Museum of History and Industry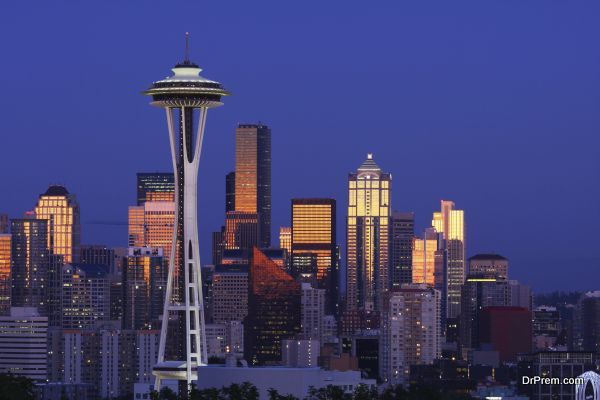 The museum located in Lake Union Park is popular as MOHAI and exhibits galleries, multimedia, history and life in Seattle.
Boeing Factory
Boeing factory is a place where numerous commercial airplanes are made and people can get the plane of their own design.
Space Needle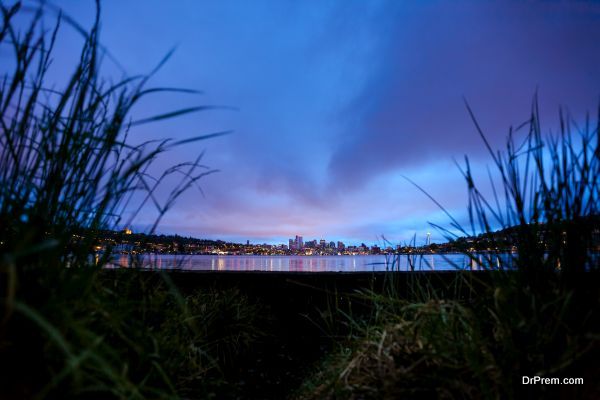 Space Needle is a 605 feet tall structure built specially for 1962 Seattle World Fair. It forms one of the longest skylines in Seattle and offers a complete view of the city.
Olympic Sculpture Park
The Olympic Sculpture Park spreads over nine acres land and is a perfect example of outdoor sculpture garden with picturesque view of the mountains, city and harbor.
Seattle Art Museum
The museum displays several masterpieces of European times, contemporary sculpture, the Asian artwork and has its own restaurant and gift shop.
China town International District
Japanese operate their maximum business in China town International District and the place has enticing shops and restaurants.
Pioneer Square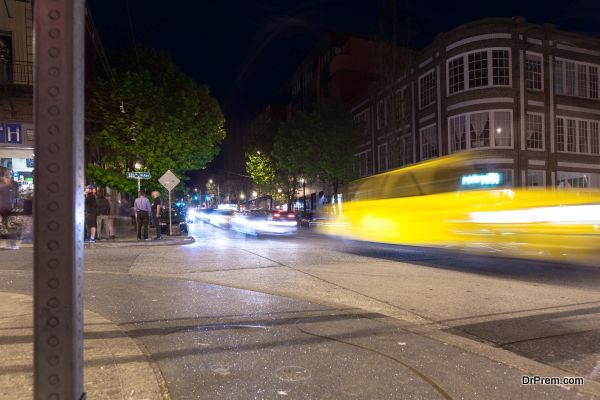 Pioneer Square is famous for old renaissance buildings, art galleries, wine bars and most importantly the old Smith Tower.
EMP Museum
The museum is famous for contemporary pop culture and organizes competitions of various bands and holds film festivals.