There is a lot to explore in Venezuela, the Caribbean coastal beaches, magnificent waterfalls, inland sand dunes, Andean mountain and cities full of life. Here is a list of ten amazing attractions in Venezuela that can steal your heart.
Merida cable car
The Merida cable car is popular as the Teleferico and is the highest and longest cable car in the world. The cable car lies at an altitude of 15,600 feet and covers a distance of 12 km.
Canaima National Park and the Gran Sabana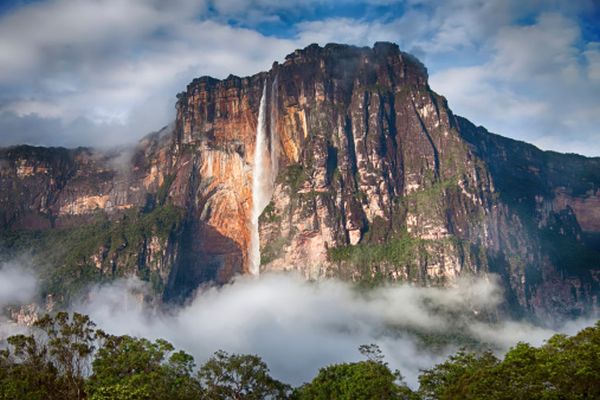 Canaima National Park is a world heritage site consisting of the plateau of Gran Sabana that includes around hundred tabletop mountains having a height of 1,000 meters.
Mochima National Park
The park is famous for its beaches and aims to protect the marine life. It also boasts about the underwater sports including diving and snorkeling.
Los Llanos
Los Llanos often known as Serengeti of South America constitute grassland covering Columbia and Venezuela along with a picturesque view of the wildlife.
Orinoco Delta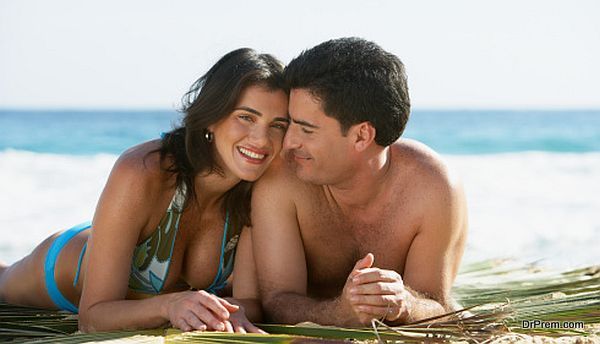 The Orinoco river delta offers a wonderful landscape that is home to a variety of wildlife. The riverside lodges attract visitors the most.
Medanos de Coro National Park
The 120 feet high, sand dunes are the major attractions in Medanos de Coro where sand boarding and camel rides are popular.
Roraima
Roraima is a tepuy at an altitude of 9,220 feet that is an appealing site for adventure and nature lovers.
Caracas: Galipanand the National Pantheon
The major highlights in Caracas are the town of Galipan situated on the Avila Mountain and the National Pantheon that is one of the most sacred shrines in the country.
Choroni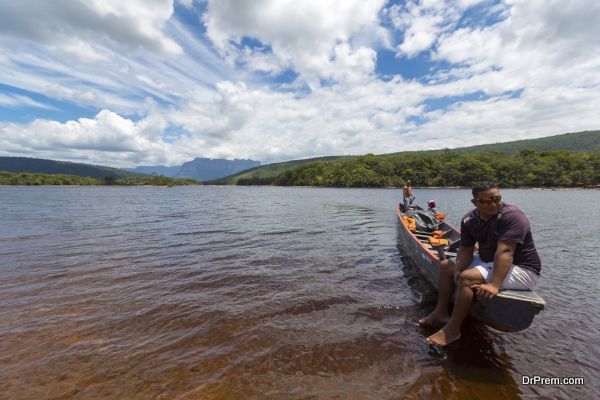 Choroni is the best Caribbean beach in Venezuela with the town resting inland. You can have a view of the cloud forest, wildlife and the lowland jungles in Choroni.
Isla Margarita
Isla Margarita is Venezuela's largest island having fifty beaches and is famous for shopping at the duty free port.