Naples is a vibrant, colorful city having the largest Old Town District, fine archaeological museums, historic churches and the narrow neighborhood streets. Here is a list of ten best places to visit in Naples.
Santa Lucia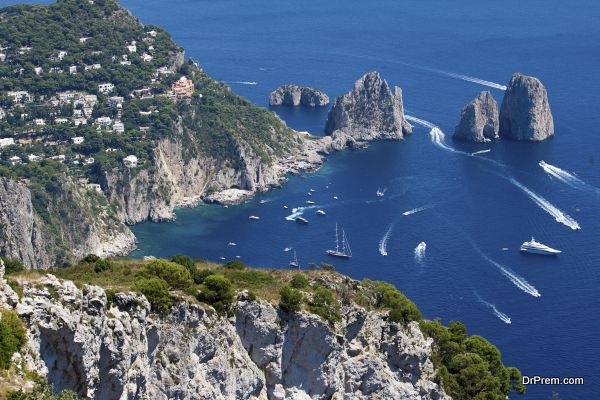 Santa Lucia rests on the slopes of Pizzofalcone and consists of well-organized modern streets and in the neighborhood are artisan workshops, cafes and bakeries.
Spaccanapoli
Spaccanapoli has the most crowded streets and a long narrow street divides its historic centers. The vibrant city has some of the lively piazzas and ancient churches.
Naples harbor
The Naples harbor has two docks and basins where people keep the liveliness up through the bustling activities.
Castel dell'Ovo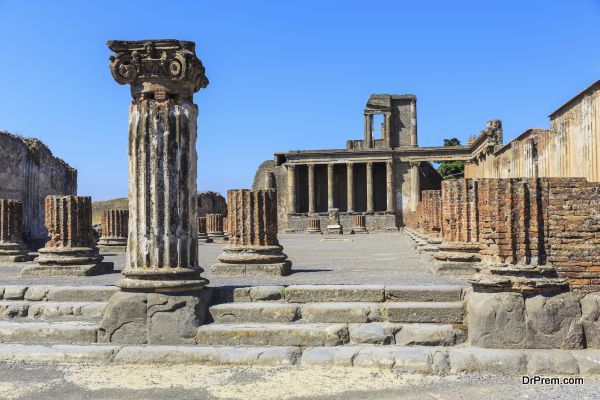 The Castel features metal artifacts, earthenware and ceramics in the museum. It is believed that poet Virgil had placed an egg under the fortress that protects it from disaster.
Catacombs of San Gennaro
The place has long passages and tomb chambers built with fine architectural design containing semi circular apse and three naves.
Via San Gregorio Armeno
The place is famous for Italian nativity displays called presepi. These displays present the Neapolitan style depicting the royal family and the traditions followed.
National Archeological Museum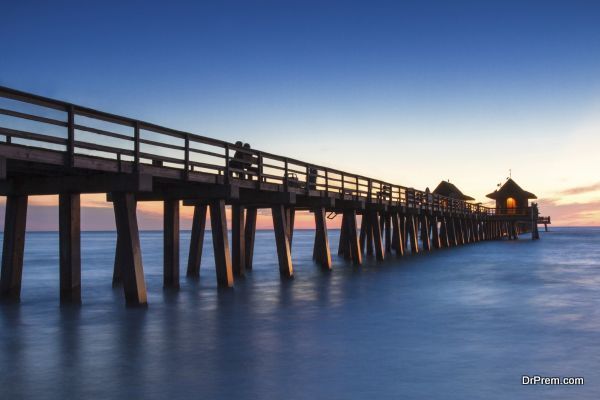 The museum has the finest collection of antiquities along with arts of King of Naples, marble sculptures and ancient mosaics.
San Martino Monastery and Museum
The fine marble museum has the best decoration with paintings, ceiling frescoes and two cloisters. The main cloister contains sixty marble columns that enhance its beauty.
L'Antica Pizzeria Da Michele
Da Michele is popular for making the best pizzas in Italy, the marinara that includes spices and tomatoes and margherita that comes with mozzarella topping.
Castel Nuovo
Castel Nuovo was once the residence of Viceroys and Kings of Naples, built by Charles I of Anjou. The building has five towers along with a Gothic church in the courtyard.