Skyscanner is one of the most popular global search engines for car hire, hotel and flights. This search engine gets about 50 million visitors every month. No wonder Skyscanner Affiliate program is running quite successfully for the past 8 years. Moreover, they have more than 1700 publishers who promote their brand.
All this should be enough to entice you to join this program.
To know more, read the complete Skyscanner affiliate program review.
Skyscanner Affiliate Program Overview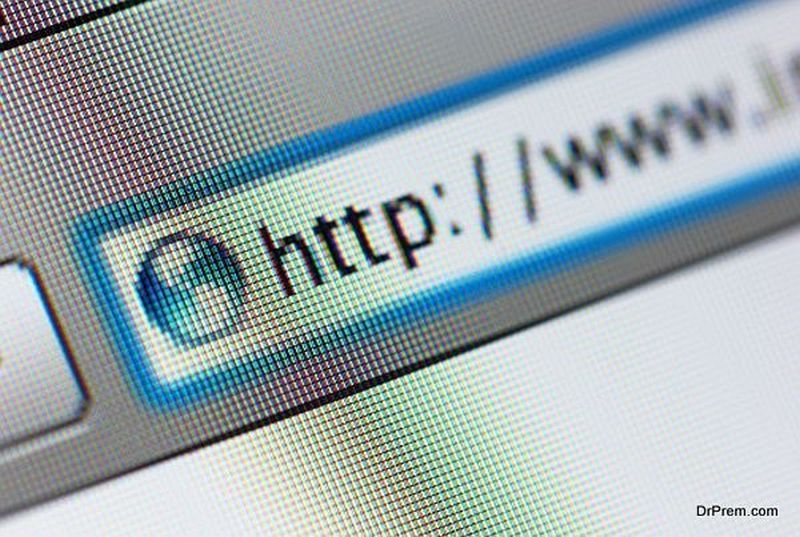 Now, this affiliate program is a wonderful opportunity for all those who have a great website and have access to the high-value traffic as well.
Small websites make use of this program frequently.
Moreover, Skyscanner is willing to offer a decent commission to all those who join this program. The site owners need to direct the traffic to Skyscanner site using banners or simple text links.
The interesting part that all event pages, blogs, and sites can join this program and there is no restriction whatsoever. You can look forward to 50% revenue sharing when you promote the car hire or the flights.
Skyscanner works in collaboration with an agency that is known as the Commission Junction.
Now, all small websites that earn less than $1000 per month will have to connect to the Commission Junction first, and then they can receive the money through this agency.
Key Features of Skyscanner Affiliate Program
Works as per the CPC model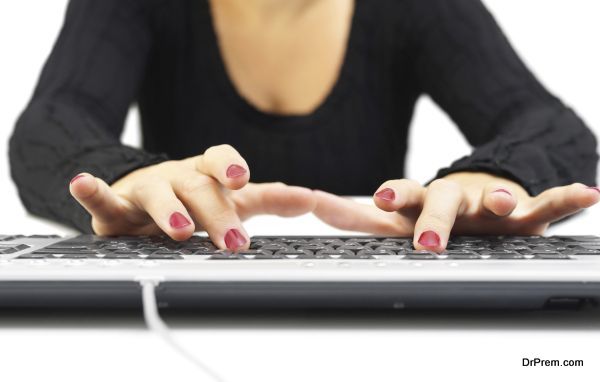 Now, this search engine makes use of the CPC model. This means it will not be a problem for you to get a cut from their royalty. This means that you will be paid according to the number of times your user clicks on the links to the partner websites.
However, you need to make sure that you plan your marketing strategy in a way that it aligns with the quality control procedures of this search engine.
You need to make a note of the fact that if your conversion rate is low, then Skyscanner will block you, and you will not be able to receive the money you earned.
This means that there is simply no room for the fake links.
Allows Multiple Marketing Tools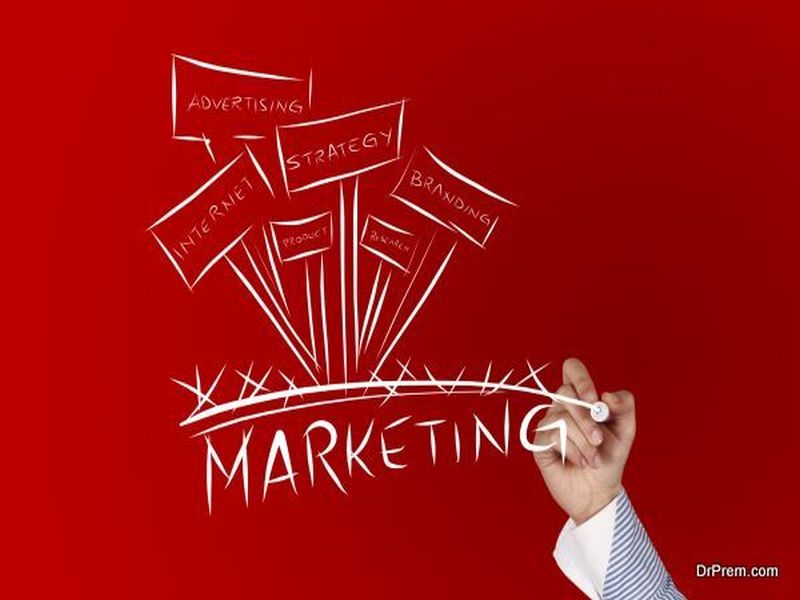 Skyscanner offers the best affiliate marketing tools. For example, you can use API, White Label, and Travel Widgets.
If you decide to opt for the travel widgets, then you can easily add the plug and play widgets to your site. This tool is ideal for those users who are not comfortable in using complicated affiliate marketing tools.
If you are looking forward to building your own travel search capability, then the Travel API may work best for you. The worth appreciating factor is that you will get all the network support for the Travel API.
If you are looking for customisable tools, then go for the fully branded white label.
Main Modes of Payment
All the great sites with high volume of traffic are paid their commission through bank transfer or PayPal.
Skyscanner Earning Calculation That You Should Know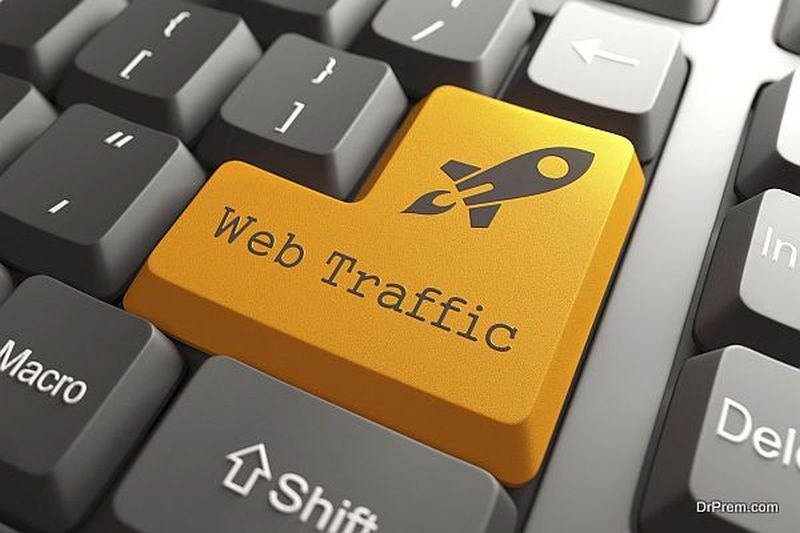 Generally speaking, most of the Skyscanner affiliates can earn about $0.15 to $0.25 per click. The traffic quality score is multiplied by the default exit click price.
The standard range of the traffic quality score is 0 to 1. It depends on many different factors. If there are more clicks that easily convert into actual transactions, then this is considered as high-quality traffic.
Pros
The Skyscanner search engine is quite easy to use, and this is why acquiring high conversions is not a problem.
Cons
Skyscanner pays the commission for Spanish, UK and Ireland traffic only so this is a difficult restriction to follow.
Verdict
Well, if you have an already running blog or site, then it will surely be a smart idea to join the Skyscanner Affiliate program. This way it will not be a problem for you to generate high-quality traffic and earn money. However, the best approach is that when you are planning to join the Skyscanner Affiliate program, then you should conduct a detailed research in this regard.
Make sure that you first get in touch with the Skyscanner support team and raise all the questions that come to your mind. This way all your apprehensions and concerns will vanish away. The support team will be able to explain the terms and conditions to you in a much better way, and you will be able to join the affiliate program with confidence.
Article Submitted By Community Writer