Even an avid traveler with a penchant for visiting and experience the exuberance and luxury of the best hotels in different destinations happens to miss some offbeat hotels because of ignorance. Well, no worries at all, as here we have brought a list of some Indian offbeat hotels, probably you never knew about.
Vythiri Resort, Wayanad, Kerala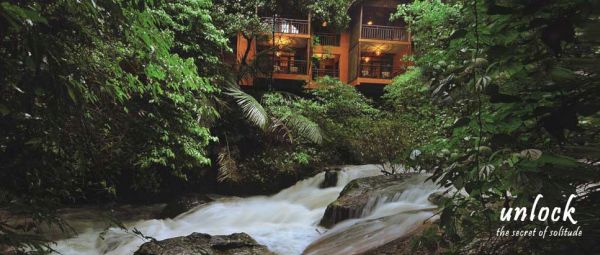 Image Source : VythiriResort.Com
You happen to be an avid traveler and a nature lover then how come you are not accustomed with this perfect getaway in the tropical rainforests of Kerala. Vythiri Resort is nestled in the great tropical rainforest and is spread across 150 acres of land. Next time you visit India; do not forget to visit this treasure trove of peace, harmony, and nature.
The Hidden Village, Shahpur, Maharashtra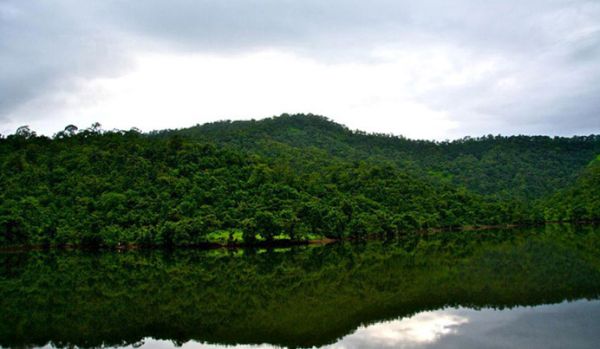 Image Source : HiddenVillage.In
Life in Mumbai is busy, full of clamor, which is why known as a city that never sleeps. This offbeat getaway is a perfect weekend getaway for the localities and an anytime destination for travelers, especially the nature lovers. It is a luxurious hotel located in the rustic interiors taking visitors closer to nature and a life far away from the city's hustle and bustle. Enjoy the luxurious stay and the pond with pedicure fishes, and a lake just 10 minutes away from the hotel are the two major attractions.
Ananda – In the Himalayas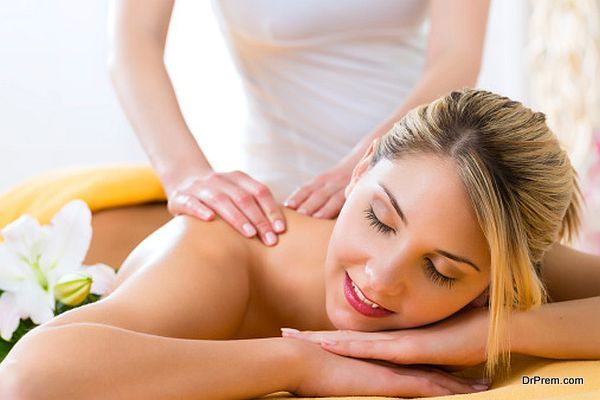 Staying at Ananda can make one realize what it is to be in God's own country. The rooms are grand and overlook Maharaja's palace and the Rishikesh valley. The location is out of the world, and climate is lovely, which makes your stay all the more loveable. Wrapped with forests and the holy Ganges, Ananda is a perfect place for spirituality as well. And of course the spa, as it is one of the world's best destination spas.
Oceans Spray, Pondicherry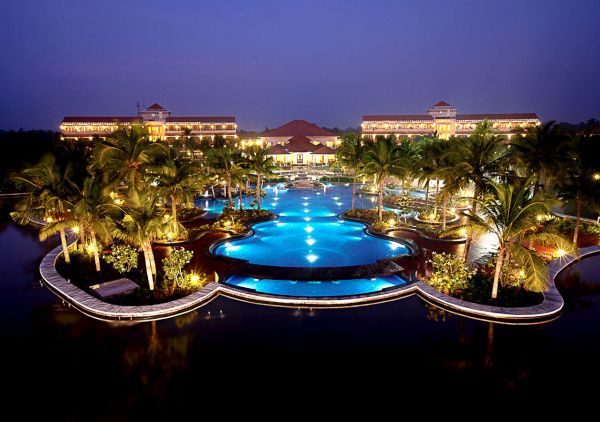 Image Source : OceanSpray.In
It is said that a man-made environment can hardly compete or match with the exquisite natural beauty. However, the Oceans Spray seems to an exception to this. It is a resort spread across five acres of land around an artificial lake. The small bridges over circular patches, tall palm trees, and bright blue swimming pool adorn this location to perfection.
Tree House Resort, Jaipur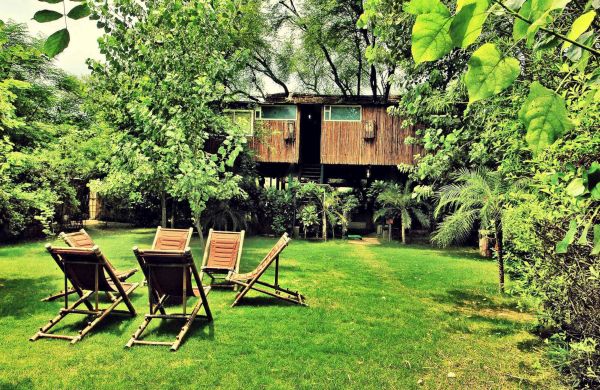 Image Source : TreeHouseResort.In
If you have dreamt of living in a tree house since you were a kid then do visit this tree house resort in Jaipur. A perfect blend of nature and luxury this resort enables so many people to live their childhood dream. Located on a 300-year-old tree, it boasts to be a place that purifies mind and heart of people.
India is a paradise for travelers and adventure seekers You can make your journey a memorable one with the right places to visit and the right accommodation to choose.