Adding Queenstown to one's bucket list means to give oneself a chance to be in a holiday that is super filled with adventure, fun, relaxation, romance, and everything that can give you the much desired adrenaline rush. Here are few things Queenstown allows its visitors to enjoy and take back with them the memories of a fun-filled and a pleasant break:
Let its waters astound you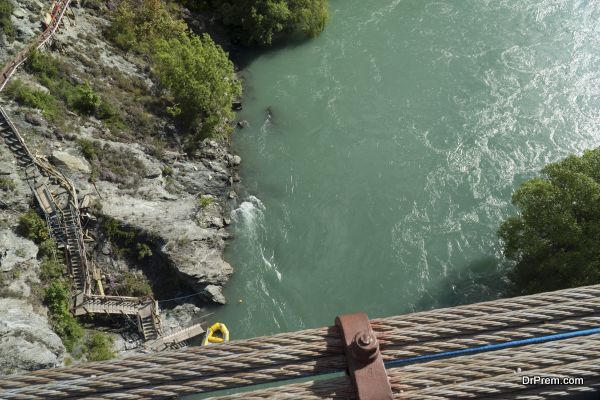 Queenstown offers you ample of opportunities to enjoy water activities. Whether you want an activity that can leave your heart pumping more than usual, or a nice romantic trip you want, Queenstown has it all. You can go jet boating, or set out on a lovely leisurely lake trip with your partner and let the lake and the serene surrounding scenery overwhelm you.
New Zealand's favorite winter playground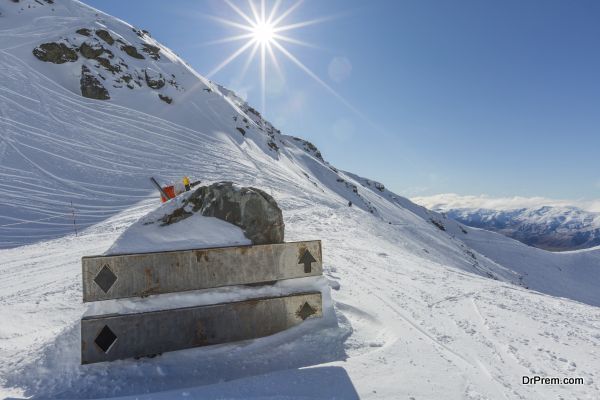 If winter sport is one thing that attracts you the most, Queenstown is the place you should be in. It is adept at giving you unique skiing, snowboarding and other winter sport experiences. Take your family along, let them, and yourself experience the interesting and fascinating snow sports.
Queenstown Golf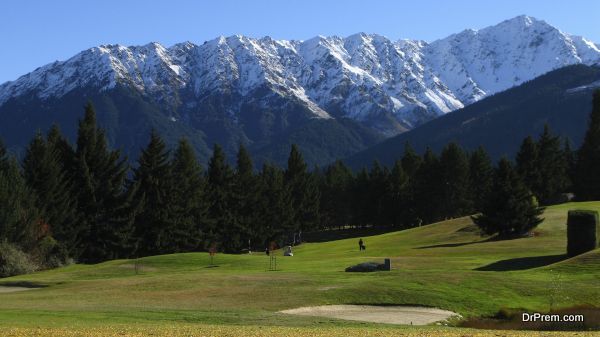 Queenstown golf is yet another feature that makes this tourism destination so popular and loveable amongst travelers across the globe. You get an opportunity to experience golf playing in six golf courses of Queenstown all situated at less than half an hour of distance from the centre of the city.Playing it on sparkling and immaculate green golf course with a backdrop of Rocky Mountains, Queenstown Golf is an altogether a different experience in itself.
Fear Factory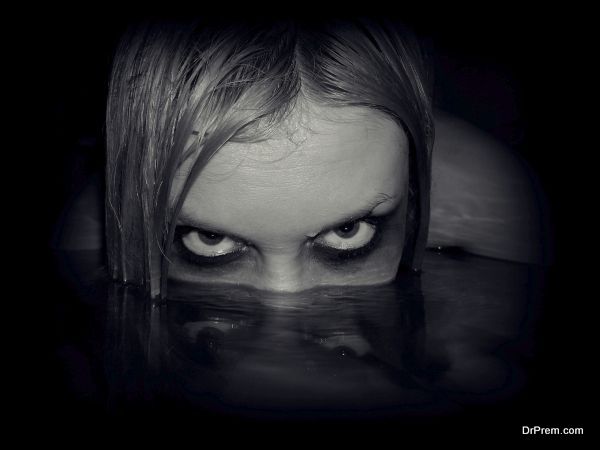 You are typically someone who likes to go on vacations for adrenaline pumping experiences more than anything else, so visit Queenstown. Besides winter sports and water activities, something else super capable of giving you your much-coveted adrenaline rush is the Fear Factory. Being the New Zealand's scariest haunted house, you can expect it to actually scare the hell out of you.
Kawarau Bridge Bungy Jump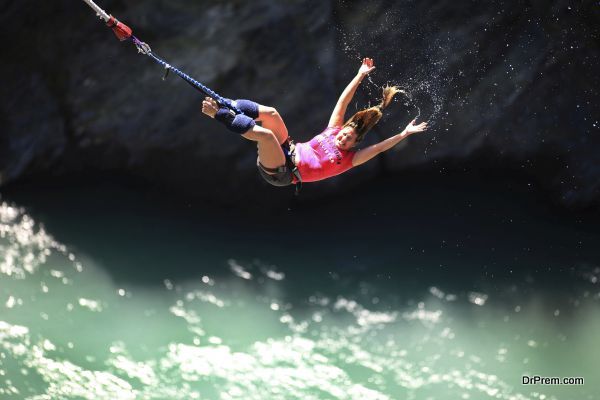 If your adventurous spirit keeps poking you for doing daring tasks, Queenstown's Kawarau Bridge Jump is capable of satisfying this urge of yours. This 43-metre bungy jump is truly capable of leaving you spellbound for a few moments. Besides its ultimate location and height of this bungy jump, the variation of bungy jumps you get there makes it all the more fascinating and nerve wracking.
Queenstown has something for everybody but it seems to be an ultimate destination for adventure spirits. From fun water rides, winter sports, to cool bungy jumping, the destination swears to satisfy the adventure desire in visitors.