There are more than 1600 botanical gardens in the world and more than 150 million visitors visit them each year. For many people these gardens are the places where they get to know about the world of plants in detail for the first time.
Desert Botanical Garden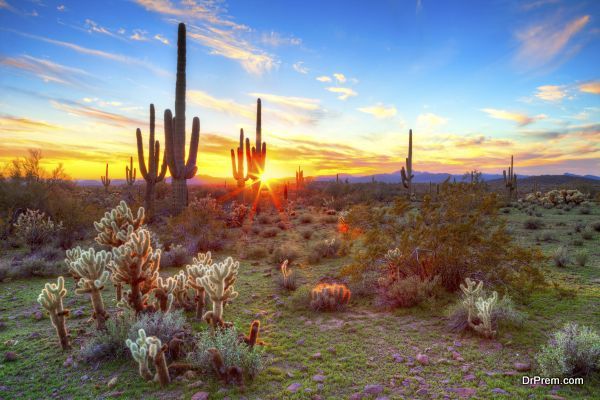 According to Michel Gauthier from the 'North American Garden Tourism Conference', the creators transformed the desert into a wonderful garden. This botanical garden houses plants from Australia and South America. You need to see this place, you might have not seen anything like this before. There are plants that flower at night. There is a decent collection of agaves, cacti and various desert plants.
Myriad Botanical Gardens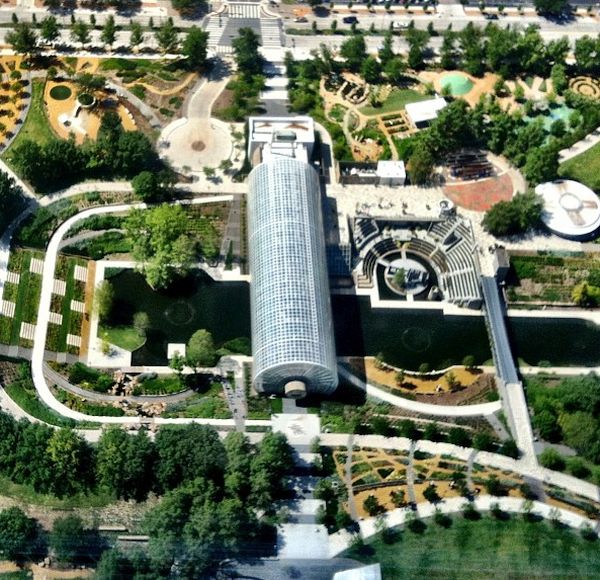 Image Source : OklahomaCityBotanicalGardens.Com
This lively garden in the Oklahoma City is spread over an area of 15-acre. There are animals, waterfalls, palms in the tropical conservatory. Plants belonging to the Oklahoma Ozarks are there in the meadow. An outdoor theater, a park for dogs (wow!) and a band shell are some of the key features of this botanical garden.
Denver Botanic Gardens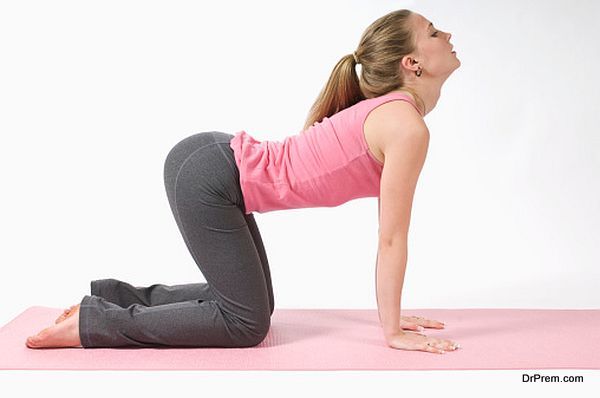 There is a garden for the children on a slope with different beautiful levels. You can enjoy a picnic amidst the serene surroundings. The gardens conduct a lot of exhibitions, both indoor and outdoor. Like in this season, 'The nature of horses' by Deborah Butterfield is on. The yoga classes at sunrise and Wi-Fi at the Gardens is an added attraction.
Fairchild Tropical Botanic Garden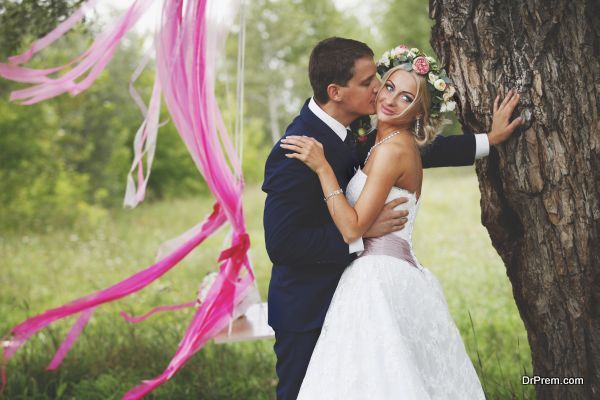 A huge number of people visit these gardens during the mango festival, held every year in July. Spread over an area of 83 acres, you can also rent a space for a wedding in here. People also visit these gardens for cooking demonstrations. The water gardens and lakes make this Miami garden an attractive place for the families. Since it is a tropical botanic garden the water lilies and palms are ought to be here.
Longwood Gardens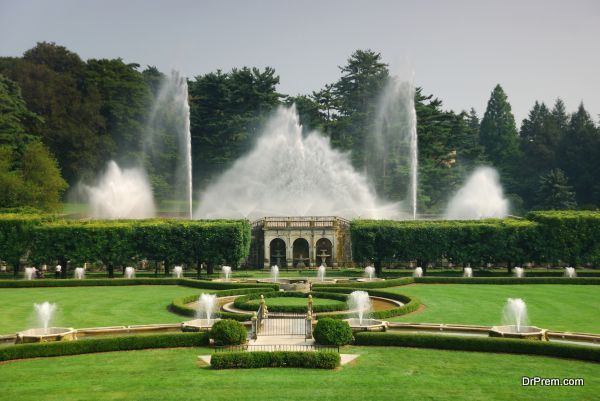 The Longwood gardens at Kennett Square, Pennsylvania are amongst the top gardens on the planet. They have a green wall with an amazing 47,000 living plants, reputed to have one of the best public toilets in the country. There are firework shows, summer fountains and a variety of exhibitions. Renowned industrialist Pierre du Pont got the gardens of Longwood designed.
Botanical gardens around the world have different major interests, a number of people visit them to learn about the plants and to enjoy the manicured natural beauty.