Because Springfield, Missouri, is a college town, many people visit for college tours or university events. However, that doesn't mean you can't turn a trip to Springfield into a family vacation. Whether you're trying to squeeze in some last-minute quality time before dropping your eldest off at Missouri State University or looking for ways to keep everyone else happy during yet another college scouting trip, these tips will help make the trip fun for the entire family.
Skip the Chain Restaurants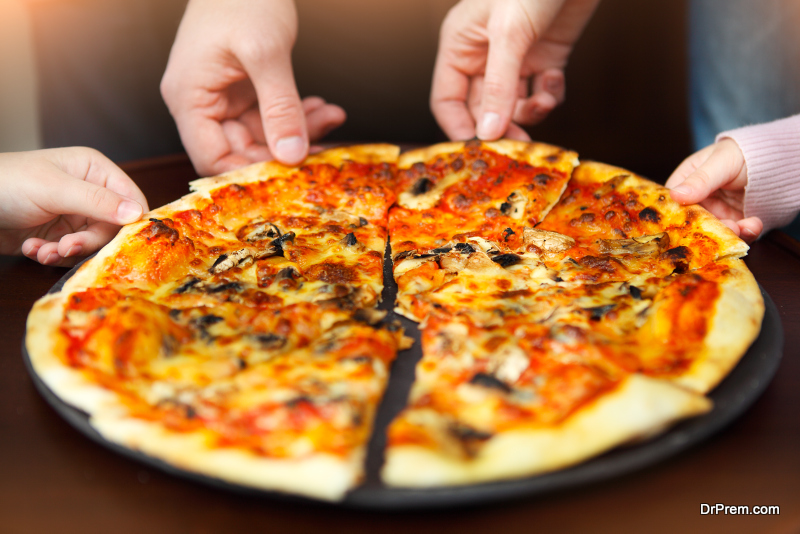 Let's start with what to eat. While you're in town, declare a temporary boycott of chain restaurants. With all the incredible local restaurants in Springfield, you won't even miss your usual favorites. Craving pizza? Try Pappo's Pizzeria, Pizza House, or Jax and Gabe's Pizzeria. In the mood for a juicy steak or burger? Fill up at Flame Steakhouse, Black Sheep Burgers and Shakes, or Jimm's Steakhouse & Pub. If you're working on a limited budget, you can also find several restaurants where kids eat free.
Grab Some Brochures
Stop by a visitors center, look for brochures in your hotel's lobby, or print some online flyers. Whatever you do, take the time to lay out some of the city's attractions for your family. Instead of limiting yourself to the biggest attractions, get everyone involved. Let kids cast votes for the attractions they want to see most, or just let each family member choose one attraction.
Budding scientists will appreciate the hands-on exhibits at the Discovery Center of Springfield, while little animal lovers will enjoy a trip to Dickerson Park Zoo. The Clue Pursuit escape room is a great choice for teens and tweens. Ride a tram through Fantastic Caverns or hit the 1984 Video Arcade for some competitive fun. For a scenic walk, consider heading to Lake Springfield Park, Nathanael Greene/Close Memorial Park, the Springfield Botanical Gardens, or Springfield Conservation Nature Center.
If you arrive during baseball season, you can take the family to a Springfield Cardinals game, or catch a show at Gillioz Theatre any time of the year. Your family can even make their own glass souvenir at the Creative Escape Glass art studio. The best part is, these amazing attractions are just the tip of the iceberg when it comes to fun things to do in Springfield.
Book a Family-Friendly Hotel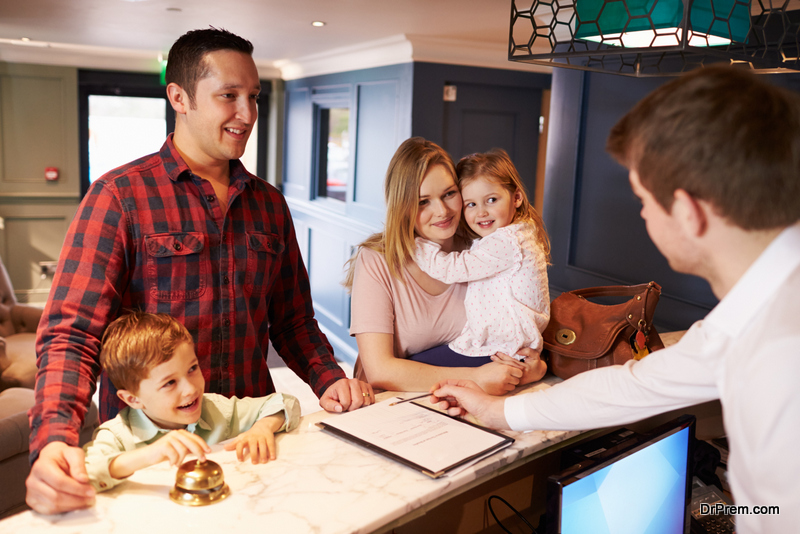 Of course, family activities are all well and good, but don't overlook one of the simplest ways to get the younger kids on board with a trip to Springfield — book a hotel with a pool (preferably an indoor one). Sometimes that's all it takes to get kids excited for a trip, and Springfield has several affordable options. If you want to make the trip especially memorable, look for other amenities that will keep the kids (and your wallet) happy, like free Wi-Fi and a complimentary buffet breakfast.
They say it's impossible to please everyone, but Springfield comes pretty close. No matter your primary reason for visiting the city, it's easy to make your next trip double as a family vacation. Between the delicious fare at local restaurants and the extensive list of top-notch attractions, the entire family will have a blast!
Article Submitted By Community Writer